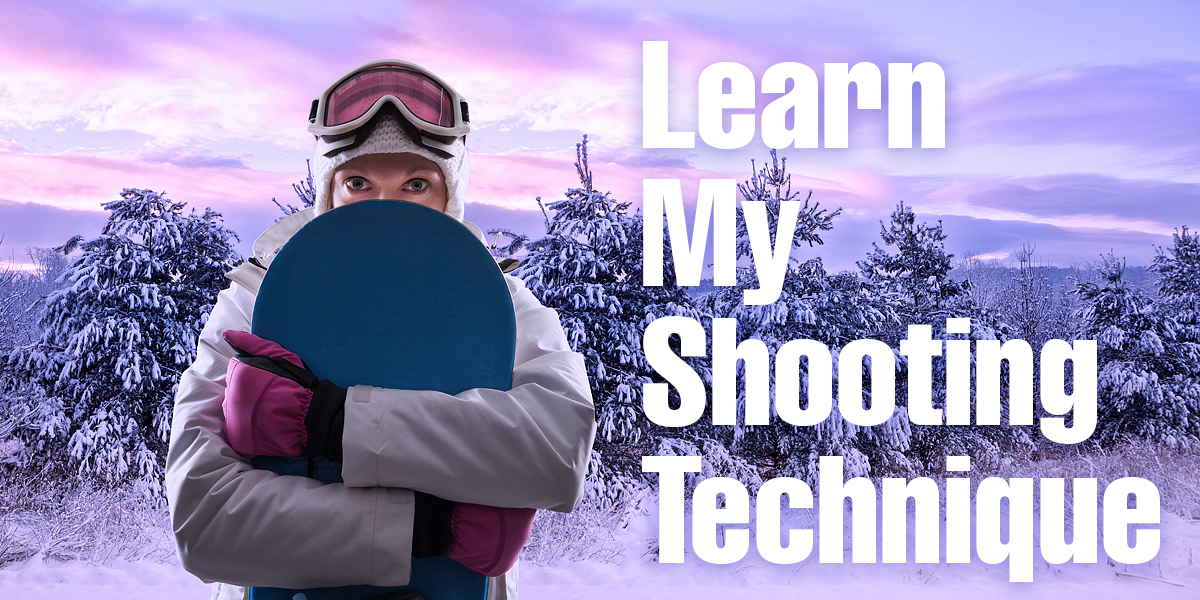 AnthonySP
sexy, flirty, and just delicious!
Join me for a workshop teaching you how I get my dramatic images.
I have stock, model, and musician images published around the world. You will learn how I shoot to achieve the images I get from a photo shoot.
I work primarily with lights. This is because I prefer to control the scene so I can get eye-catching images that stand out from others. I will teach you how I set up those types of scenes. My editing style (workshop to come) plays a large part in the end result but the lighting is the main key.
This workshop is for cameras, not phones and tablets or sports cameras.
Be sure to read the lists below to be prepared when you arrive.
You Need to Know Prior to the Workshop
Know how to set the camera you bring to Manual Mode
Know which buttons or wheels control ISO, aperture, and shutter speed
The techniques I use to get dramatic images
How to shoot your camera manually
Control your scene lighting to achieve more dramatic shots
Experience shooting with off-camera flash and the use of remote triggers
The use of reflectors and defusers
How to turn daylight to dark.
You can make a less attractive location a cool place to shoot
10 mins of individual time with me
Camera and lens
Extra camera batteries
Optional Gear (if you have)
Remote triggers
One flash or strobe and stand
Umbrella or small softbox
Any cables necessary to connect your remotes to your lights
Tripod
There will be two models present.
The models will be paid, but a tip per photographer for each model you work with will be expected to show your appreciation for their time. A reasonable tip would be $20.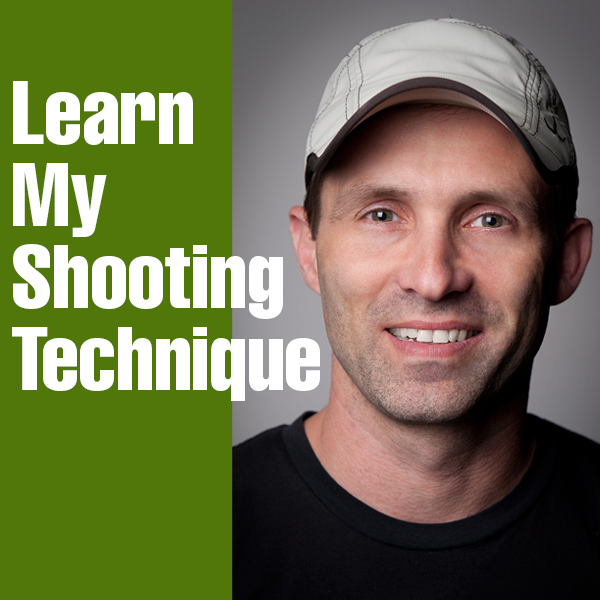 Learn My Shooting Technique
This is a four (4) hour workshop
Date: February, ,2023
Time: Starting at 9 am CST.
Location: TBA
Maximum Attendees: 10
Contact: anthony@anthonysp.com | (423) 902-5564
This is a photography workshop only.
No editing techniques will be shown in this workshop. (That will be in another workshop!)